Looking for your Remove Wallpaper??
We perform all kinds of painting works! You may contact our experts of office painters to get the job done at an affordable price!
How do Mian Technicals Remove Wallpaper?
If you want to give a makeover to your wall the first step is how to remove wallpaper. Mian Technicals DIY projects can be handled in a day. Mian Technicals have specific methods to remove wallpaper, for your remodel dreams they do successfully take down stubble wallpaper and leave undamaged and smooth wall surfaces.
Clean and Prepare a Room do DIY Wallpaper Removal:
From the walls remove items and move furniture to the center. The remaining furniture and floors are covered with drop cloths to protect them from getting wet.
Cut the powers:
With painters tape covers light switches and outlets and shut off the electricity. Use the paper to peel off using a putty knife. To remove traditional wallpaper will need to be removed with a chemical stripper and water.
How to remove strippable
wallpaper
Gather your materials
Putty knife
Soap
Water
Rags
Loosen the pull and corner
To life, the corner of paper uses a putty knife. Start again and loosen another corner if the paper does rips. Also to peel the paper use your hands.
Clean the walls
To remove any residue, clean the walls with warm water and soap. Before painting dry the walls completely.
How to remove Traditional Wallpaper:
Soap
Ladder
Water
Spray bottle
Paint roller
Wallpaper stripper
Scraper
Putty knife
Rugs
Rubber gloves
Mix the solution:
Mian Technicals according to their instructions mix wallpaper and got water. Pour into a spray bottle.
Apply Solution:
Apply the solution into a small section, use a paint roller or spray bottle on the wall. For several minutes let the solution absorb.
Scrape the Wallpaper off:
With tough jobs scraping tools help to remove all the wallpaper paste, use putty knife also. Move on to the next area when the paper has been removed.
How to remove peekable wallpaper
Rags
Rubber gloves
Wallpaper stripper
Ladder
Scoring tool
Putty knife spray
bottle
Remove the top layer:
The top layer of the wallpaper begins peeling off. To the paper, backing pulls the paper off and with a putty knife loosens the corner.
How to remove Wallpaper when nothing Else works:
Grab a wallpaper steamer, No matter how much you spray and scrape, if wallpaper refuses to budge. You may also use an electric steamer.
Set up the streamer:
To prepare the steamer, add water and heat up before beginning. To avoid burning by drops of hot water and steam wear protective long sleeves and gloves.
Steam the wallpaper:
To loosen the adhesive to the wallpaper hold the steamer. Don't stream on drywall, with a putty knife scrape the wallpaper. To make holes in the paper use a scoring tool.
Ready to start Over:
From walls removed successfully, any traces are Technicals offer both pretty and chic wallpaper. There are lots of wallpaper to buy Technicals website. you will love the range.
It is important to protect the room from water and soap. If you find another layer first, finish the first layer and move on to the second, without damaging remove one layer at a time.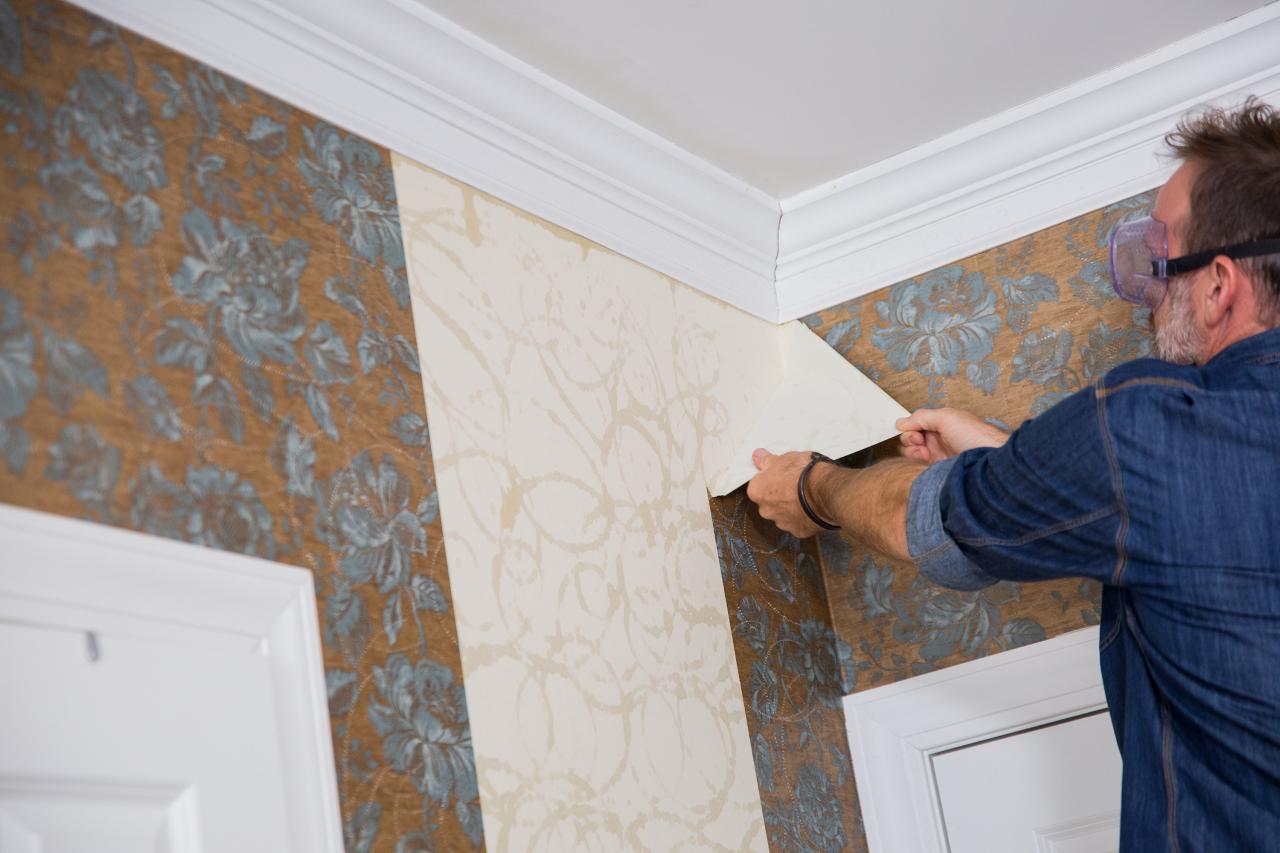 HIGHT QUALITY PAINTS
We use toxic-free and harmless high-quality paints to make your home look spotless. Quality is our number one priority. To give each customer the best possible results, we use only the best.
PROFESSIONAL PAINTERS
Our experienced painters work selectively, making sure that not an inch of the area to be painted is left out. They work skillfully and make sure you get exactly what you want.
FREE ESTIMATE
To make it more convenient for customers, Mian Technicals offer a free estimate. Give us a call, describe your requirements, and our team will provide you with a quote after a site visit. Our experts will suggest the most affordable options depending on your needs, and you will indeed have a pleasant experience with us.